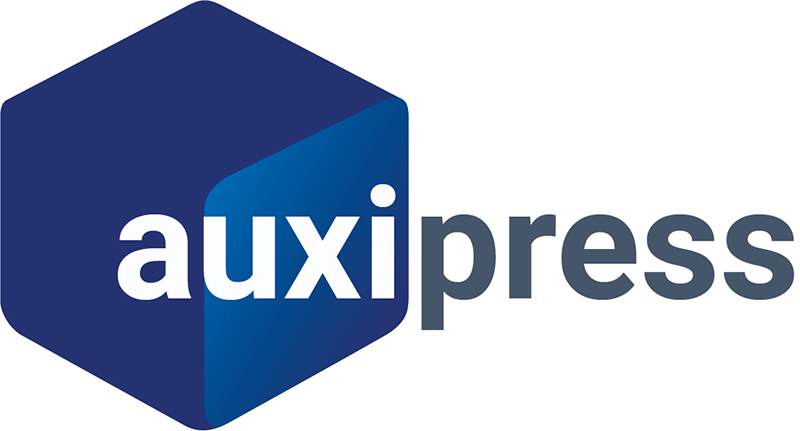 Auxipress is the leading media intelligence company in Belgium and Luxembourg. 
Through an outstanding unified solution and with the right mix of technology and human interpretation, we help create value out of our customer's media coverage. Our flexible, multilingual and proactive team constantly adapts our tools to the latest technological developments.
Company:
Auxipress
Contact person: 
Ilse Van den Haute
Head of Customer Service
Tel: +32 2 514 64 91
E-mail: ilse.vandenhaute@auxipress.be | gmi@auxipress.be
Website: www.auxipress.be




Address: 
1945, Chaussée de Wavre | 1160 Brussels | Belgium
Other offices:
Luxembourg | Switzerland 

The GMI alliance, founded by 6 European members with offices in several countries and connections worldwide, strives to offer an innovative solution to companies that are seeking for high quality media intelligence on a global scale. Powerful, efficient and unified.